تشكيل الجمل البسيطة، وتعلم كيفية التحدث بالألمانية.
Basit cümleler Form ve Almanca konuşmayı öğrenmek.
Einfache deutsche Sätze bilden und sprechen lernen.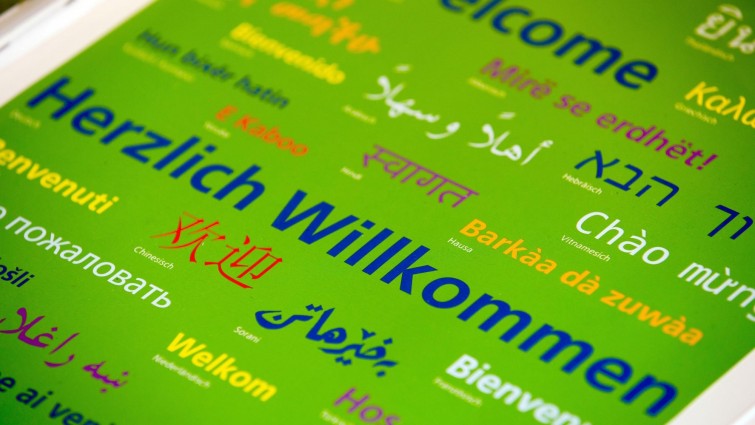 This course explores the issues of class and conflict as portrayed in the films  City of God and La Haine. It focuses particularly on the use of Mise en Scène.  It is suitable for students aged 16 -18 and includes sample answers with a variety of individual and collaborative activities.